Getting around the Netherlands using public transport in combination with a bike is is a environmentally friendly travel option to consider seriously. The Netherlands is one of the smallest countries in the world with a high population density. I can say that we have an excellent public transport system. At the major railway stations you can rent a a sturdy bike for a citytrip. Another option – my favorite – is taking your private (electric) bike with you on the train and get around the Netherlands.
The Netherlands on an electric bike
When you arrive in the Netherlands by plane you can rent a sturdy bicycle on the first railway station you find. If you opt for a long term rental of a fast bike you might prefer renting a bike at a rental company. Contact the company in advance in your country of origin. The company Ebike to Go delivers the bicycle to your hotel. You can rent an electric bike for €75 a month. (Electric) bicycles are also offered for rent on some consumer platforms. You can find bikes on Peerby. Use the keyword "electrische fiets" to search the database of this website.
Travel by Train
When you are going to use the public transport like trains, buses or metro, you need a public transport card. The ticket system for the Dutch train, bus, metro and ferry is called OV-Chipkaart. On every train station you can rent a bike. So I hope you can ride a bike and see a lot more of our towns and their surroundings.
At the Airport
We have one intercontinental and four international airports. All the airports can be reached by bike, train, bus, taxi or car. On every airport you can hire a car from several car rental companies like Hertz, Budget, Avis and Europcar.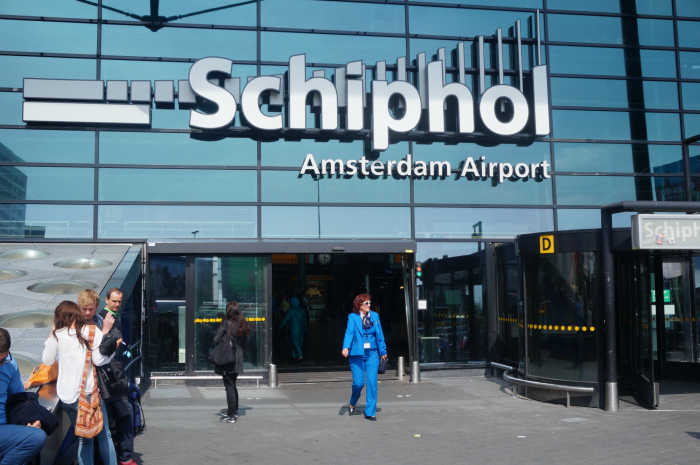 Getting around the Netherlands Airports
Intercontinental Airport: SchipholAmsterdam, Evert van de Beekstraat 202, 1118 CP Schiphol
International Airports: Eindhoven Airport, Luchthavenweg 25, 5657 EA Eindhoven
Rotterdam The Hague Airport, Airportplein 60, 3045 AP Rotterdam
Maastricht Aachen Airport, Vliegveldweg 90, 6199 AD Maastricht
Groningen Airport Eelde, Machlaan 14a, 9761 KT Eelde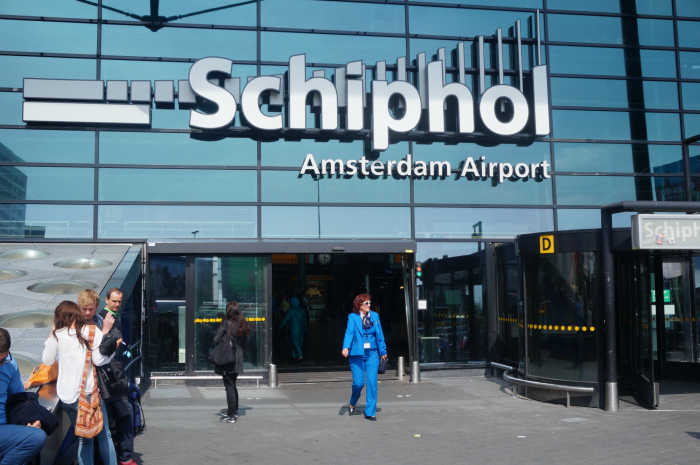 (Under constuction)
Travel by Bus
Travel by car
Taxi
Ferry Connections