An Awesome tea garden in a Nature Reserve, you must see the Tea Garden at Millingen. Enjoy an extensive high tea between lush flower beds. Or do you prefer a delicious indulgent lunch? Being an old-fashioned newfangled tea lover you will certainly discover new dimensions of happiness while you contemplate life. In the Netherlands, you may find a tea garden in an unexpected place. Often a hidden gem. A hideaway in nature on an idyllic spot. A perfect place where a cup of tea could restore your normality. In the Netherlands, there are many great gardens where you do find your cup of tea. Let me guide you to beautiful, romantic, and extraordinary places.
Tea Garden Millingen is a hidden pearl in Millingerwaard National Park
The Millingerwaard is a special and unique nature reserve in the east of the Netherlands. Situated in the south of the province of Gelderland. This tea garden is east of Nijmegen. Close to the German border. Finally, you can only get to the Tea Garden on foot or by bike after parking your car. The garden is located in the middle of nature. To visit the beautiful Millinger tea garden you take the 2.5 km walk. Of course, you can rent a bike from the village of Kekerdom, as well. Finding your way it is possible you come across some cattle but they seem happy and harmless. Just follow the bicycle path and get to the lovely Millinger Tea Garden.
Tea Garden presents itself as a pearl in the polder.
The Millinger Tea Garden calls itself a 'pearl in the polder'. And that is, what it is. It is a wonderfully quiet, relaxed, artistically beautiful garden. Largely decorated in an oriental-Mediterranean style. In the Millinger Tea Garden, you can choose a high tea, extensive lunch, various cakes, and of course all kinds of tea. The tea garden is open every day from the end of March till the end of October. |
➔ Milliger Tea Garden near Nijmegen
In the Tea Garden Millingen, you follow small paths getting you along beautiful sculptures, artwork, flowers, and special plants. In the romantic garden, you can dream away in lovely seats. Do enjoy the environment. Drink some tea and continue to talk about happy things.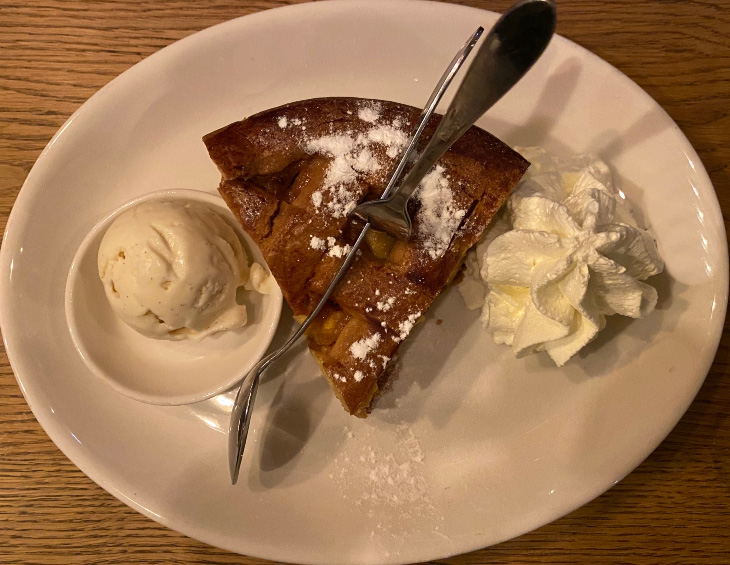 Prinsenhof, Tea Garden, Groningen
The Tea Garden Prinsenhof is located in the center of Groningen. Just behind the historic buildings of the Prinsenhof is the Tea Garden. If you want to relax and have a peaceful moment go to the Prinsentuin. Definitely, It is one of the most popular places in Groningen. Moreover, there is a rosarium and an old herb garden on the plot. Furthermore, there is a lovely tearoom. Here, folks do make tea not war. A delicious tea with freshly baked cake and biscuits is served. Freshly brewed coffee is also available. Besides the flowers, there are several fruit trees in the Prinsenhof. A lovely place, indeed. Any argument can be settled here. In the Prinsentuin romance is reinvented.
➔ Prinsentuin Groningen, Theeschenkerij – Tea Garden
➔ The best terraces in the Netherlands