The small town of Nieuwpoort is completely surrounded by water. A fortified city on the banks of the river Lek. Going by ferry across the river you will find the Dutch silver museum in Schoonhoven .
In the former town hall, a stunning monument, you will find documentation on the history of Nieuwpoort. In the 17th century, the fortified city became part of a defensive line of great national importance: "The Dutch Waterline" (Hollandse Waterlinie). The land around the city was flooded as a defense line. This occurred so often in the year 1672 that the farmers around the city were not amused. They sabotaged the sluice. The sluice was built underneath the City Hall. Quite a unique combination.
Nieuwpoort, nicest village in Holland: off the beaten path in the Netherlands.
Visit the old Town Hall on a Thursday. Probably there will be an exhibition.
Take a walk around the village. Along the canals and fortifications.
Taste fresh fruit and many other regional products at Landwinkel Pek, Lekdijk 48, Langerak.
Experience farmer's life in the polder. The farm is situated on the dike along the river Lek.,
Celebrate the yearly Kingsday with the Nieuwpoort folks on April 27.
Visit the tiny weekly market on a Friday afternoon and taste regional products.
October fest and Tent feast at the end of October. This annual feast in Nieuwkoop is a mix of Clubnight, Oktoberfest and Orange night.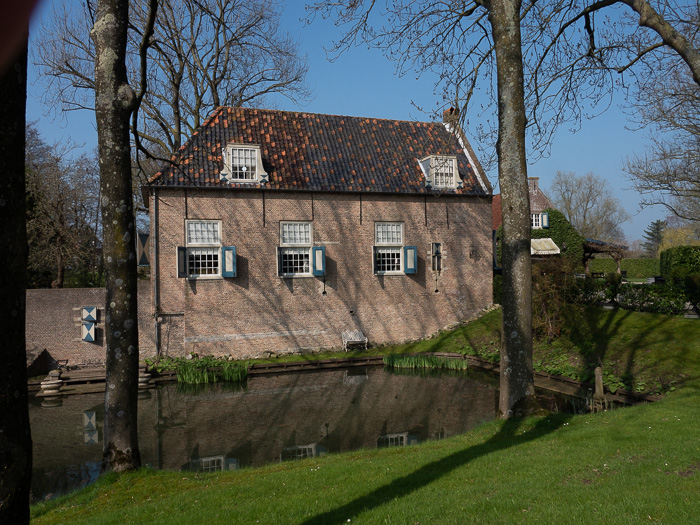 Things to do around Nieuwpoort the nicest village in Holland