Singles' Day, we say "Vrijgenzellendag" is not traditional celebrated in the Netherlands, original it is an anti Valentines Day. The Single Days celebration original started in China on 11-11-2011. The number 1 symbolizes being alone, being single.
How many singles are there in the Netherlands?
In 2023 are in the Netherlands around 3 million singles. If you like to read more about the Dutch population check the website Statistics Netherland CBS. The Statistics Netherlands (CBS) provides relevant and independent figures on a wide range of societal issues.
➔ Central Bureau Statistics of the Netherlands
What is celebrated on singles Day?
Single's Day is a day to be happy to be single and to be proud to be single. Also couples can celebrate single's Day, they celebrate being an individual. Singles Day is for men and women.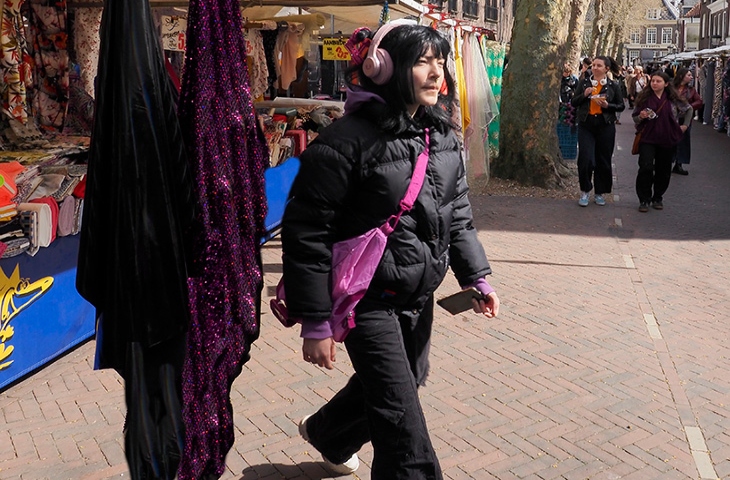 History of Singles Day
Singles Day, which originated in China as an anti-Valentine's Day celebration, has not been widely observed in the Netherlands. However, the popularity of this event has been growing globally due to the influence of online shopping platforms.
When is Singles Day
Singles' Day, celebrated on November 11th (11/11), is known for its association with shopping and retail promotions. In China, it has become one of the largest online shopping days, comparable to Black Friday in the United States. Major e-commerce platforms often offer significant discounts, and consumers take advantage of the sales to purchase various items.
Singles Day is also a commercial thing
While it might not be a traditional celebration in the Netherlands, the influence of global shopping trends could mean that some Dutch retailers or online platforms may participate in Singles' Day promotions to attract customers. Singles Day discount is a warm-up for the big shopping festival, Black Friday!
➔. Singles Day Deals
Advantages and disadvantages of being single
Singles often have a richer social life.
As a single you can go where you want to go without having to explain why you are going somewhere.
As a single person you have more time to take care of yourself and stay healthy.
Not being in a relationship can be good for your career.
No conflict, no compromise.
Watch Netflix non-stop, don't have to share the remote control, decide for yourself what you want to see on TV
Decorate your home yourself, even if you choose the craziest furnishes and the funniest color combinations
Pay everything on your own. Groceries, rent, fixed costs, dinners, holidays? There is nothing to split.
Dutch online dating sites
There are many online dating sites in the Netherlands. If you are single than is dating fun and exciting, dating is an adventure. A dating site is a great way to get in touch with new people. There are dating sites for diverse target groups. Be careful when dating via dating sites. You don't know a person you meet through a dating site, trust has to grow, take your time to get to know somebody. Tell a friend or family member that you're meeting someone you met online and give them the person's name, email address, and phone number. Never transfer money to a person you do not know. You should be extremely careful when a person you just met online asks you to help him or her financially. Some stories are heartbreaking and affect you. Plan the first meeting in a public place so that you have the option to easily leave the place if your date is not a perfect match. The best and most famous online dating sites are Tinder and Bumble but there are many more online dating sites, the best top 10 dating sites:
➔ The best datingsites
Singles Day Parties in the Netherlands
➔ Single Day Party's in the Netherlands
➔ Meeting new people in the Netherlands
➔ Singles events, speedmeet on the dancefloor for 35+, 40+ or 50+