The Africa Museum in Berg en Dal is a great destination for anyone interested in the diversity of African cultures and history.
In the east of the Netherlands, in the beautiful village Berg and Dal near Nijmegen, you find the prominent Afrika Museum. The Africa Museum is situated in a beautiful wooded area. This museum exists since 1954 and started as the Mission Museum of the Congregation of the Holy Spirit. The fathers of this order collected African objects to learn more about African religions. In addition to religious and traditional objects, contemporary African art is also exhibited.
Africa Museum, a unique authentic cultural experience
The museum offers a unique opportunity to explore African cultures without actually traveling to the continent. Visitors can immerse themselves in the traditions, customs, and customs of various African countries.
The exhibitions at the Africa Museum are well-curated and offer an excellent mix of artifacts, artwork, music, and stories that showcase the diversity of the African continent. This museum is dedicated to showcasing the art, culture, and heritage of the African continent. It houses an impressive collection of artifacts, traditional objects, contemporary art, and historical items from various regions across Africa. Through its exhibits, the museum aims to promote cross-cultural understanding and appreciation for Africa's rich cultural diversity. All in all, this museum has a wealth of information about the history, anthropology, and contemporary developments of African societies.
Tractional African rituals and daily life
As a visitor of the Africa Museum, you can explore a wide range of themes, such as traditional rituals, daily life, artistry, music, and religious practices of African communities. The exhibits often include interactive elements, multimedia presentations, and personal stories that further enrich the visitor's experience.
Africa Museum, beautiful Indoor and outdoor areas
Apart from its indoor galleries, the Africa Museum also features a beautiful outdoor area known as the "Park of Africa." This expansive park offers an opportunity to encounter African architecture, vegetation, and rural life, allowing visitors to immerse themselves in a more natural and authentic setting.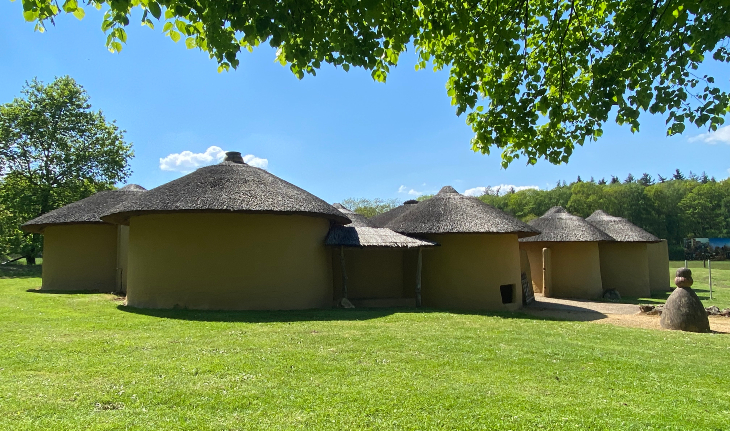 The museum actively engages in educational programs and cultural events, providing opportunities for visitors to gain a deeper understanding of African cultures and their significance in today's interconnected world.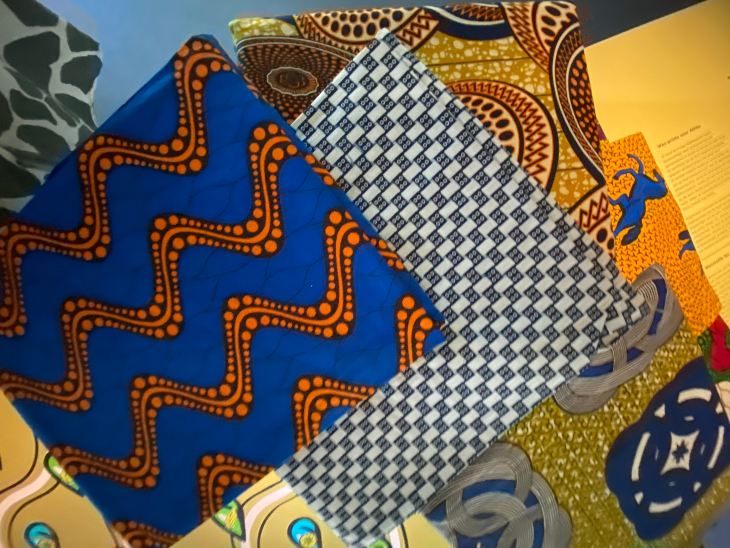 The Africa Museum is an absolute must to visit. This museum is located in a very peaceful environment, it is a joy to spend some time in the lovely garden. This museum is interesting, fun, and engaging for all ages.
Where to find the Africa Museum?
➔ Afrika Museum, Africa Museum, Postweg 6, 6571 CS Berg en Dal
Plan route via Google Maps
www.afrikamuseum.nl
Opening times Africa Museum
The Africa Museum is open from Tuesday to Friday, from 10 am to 5 pm. On Saturday and Sunday, it is open from 11 am to 5 pm. During all national school holidays, the museum is also open on Mondays.