One of the hottest things to do in nature is birdwatching. Birdwatching is totally in, super trendy, and very cool to do. It doesn't matter how old you are, people of all ages love to be in nature. Back to nature is totally hip. When the weather is nice, the Dutch go out into the open air en masse. Woods, heathland, dunes, beach, and all other outdoor areas are popular, some more than others. Nature in the Netherlands is amazing and the best of all is that it costs you nothing to spend some time in it. The Dutch painter and great nature lover Vincent van Gogh already said it. If you really love nature, you will find beauty everywhere.
How to find the best birdwatching cabins: https://vogelkijkhut.nl/
How to find a nice place to stay in nature: https://www.natuurhuisje.nl
Birdwatching: most wanted and famous birds to spot in the Netherlands
Birdwatching: common birds that almost everybody loves but some dislike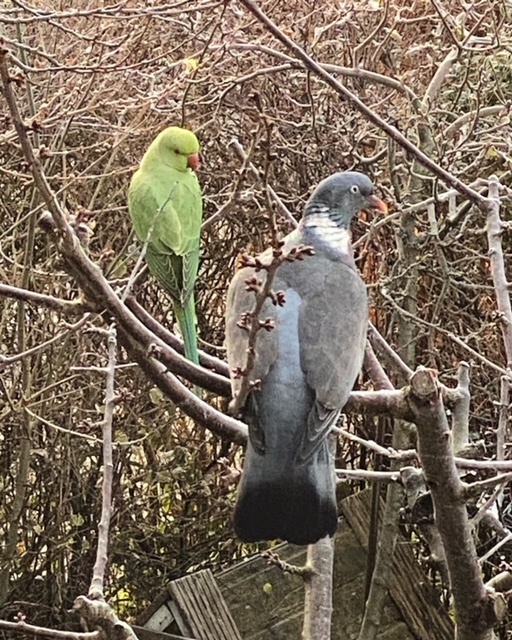 The ring-necked parakeet, a tropical import bird, has settled in the Netherlands. You mainly see this parakeet in Amsterdam's Oosterpark. Someone once released a parakeet set in the Oosterpark Amsterdam. This bird has multiplied in no time into an unprecedentedly large swarm. In recent years you see the ring-necked parakeets popping up in the rest of the Netherlands. Large swarms can now also be seen in the parks of Utrecht and sometimes they just pop up in front of you.
Birdwatching: Water birds
Grebe at nest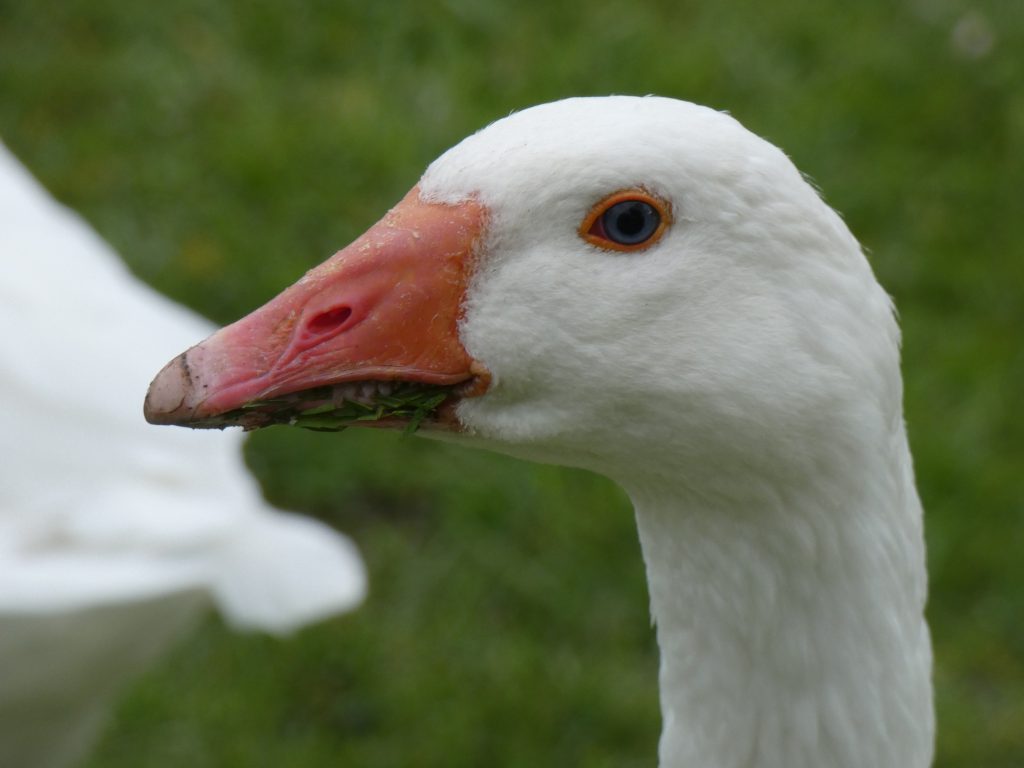 Birdwatching: Sea and Coastal Birds
Oystercatchers are black and white sturdy waders, they have long orange-red beaks and pink legs, flying especially notable are the white wing stripes and black and white tails. Large numbers of oystercatchers are found in the Wadden region and in the Delta. During the breeding season, the oystercatcher can be seen in almost all of the Netherlands. Especially in farmland and also increasingly in the city. The oystercatcher is a native protected bird that lives in the wild in the Netherlands. For several years now, the number of oystercatchers has been declining and this is due in part to the overfishing of mussel beds. An oystercatcher lives on shellfish such as linnets, mussels, and cockles. The oystercatcher also eats worms, seaweed, crabs, and shrimp. On grasslands mostly earthworms and insects.
Bird artists, birds as art objects. Artworks inspired by birds.
Birds are an inspiration for street art artists. This huge beautiful street art bird can be admired at the NDSM wharf near the Street Art Museum in Amsterdam.
Binoculars
If you want to spot birds, you need good binoculars. Also, nature lovers, nature observers d wild spotters need good binoculars. So What are good binoculars for nature observations and where should you pay attention to?

Vogelbescherming Netherland, translated as Bird Protection Netherland, has listed a number of tips that you should pay attention to when purchasing binoculars that are specifically aimed at bird watching. If you are thinking of buying good binoculars go to a specialist store where the staff can advise you well. For example in the Netherlands, the stores Beversport and Kamera Express are specialized in binoculars for bird spotting. Good binoculars can be bought between € 200 and € 3100. The investment in a good binocular gives you years of pleasure.
➔ Vogelbescherming / bird protection Netherlands, best binoculars
There are binoculars that magnify 10x and binoculars that magnify 8x, which one you choose isn't just about how hard your hands are shaking but also about your personal preference. Many bird watchers love to go birdwatching from dawn to sunrise and at dusk at sunset. So it is nice to have good binoculars so that you can adjust to these conditions. The conditions for a good d binocular are that it is light, robust, compact, waterproof, has the possibility of eyepiece adjustment, and gives a sharp and clear view with a good color rendition.