This trip by bike through a National Park in the Netherlands to the Military Museum and the Zoo of Amersfoort starts at Utrecht Central Station. You pass underneath the Domtower and then get to the girth and find your way to the northeast.
The longest canal in Utrecht is called Oudegracht. You do not want to miss this canal with its wharf and cellars built underneath the street. There are 16 bridges across the 2 km-long waterway.
By bike to the Military Museum in a National Park in the Netherlands
In Huis ter Heide you could make a stop at the swimming pool before you continue into the National Park to the National Military Museum. The museum exhibits a technical collection of items that illustrate warfare through the ages. You walk underneath and beside fighter planes, along with artillery, missiles, a dog cart, and lots of guns. The museum offers a great view over an airport for gliders. You might consider booking a flight in a glider as you follow an outdoor track around the museum.
➔ Book a Flight in a Glider
➔ Museum: National Military Museum Soesterberg
By bike to the drift sands of Soestduinen in a National Park in the Netherlands
Near Utrecht, in the Soesterduinen you can follow tracks up to 10 km long through extensive sand dunes south of the village of Soest. After forests were cut down in the Middle Ages and sheep cleared all vegetation on the remaining plain for centuries, the wind had free rein, and drift sands were created. The present landscape also consists of heathlands and forests. Here you are at the northern edge of the National Park Utrechtse Heuvelrug.
Address: You can park at the Openluchttheater at the Soesterbergstraat in Soest.
From Utrecht to Amersfoort Zoo by bike through National Park Utrechtse Heuvelrug
"Showing the beauty of the animals", is the mission of the Zoo in Amersfoort. To achieve this mission a child-friendly zoo was created where kids while playing, learn a lot about nature. A fabulous climbing track, passing over and between the animals – lions, elephants, giraffes, tigers – leads through the entire park. This Zoo has a lot to offer to the kids. There is a Dino park and an irresistible playground.
➔ Read more about our awesome Zoo in the Netherlands
Where to stay around Amersfoort en Soesterberg.
➔ Camping & Chaletpark 't Monnickenbosch offers a large number of yurts. for hikers in the wooded surroundings around the drift sands.
➔ Hotel Ernst Sillem Hoeve is a good choice in the direct surroundings.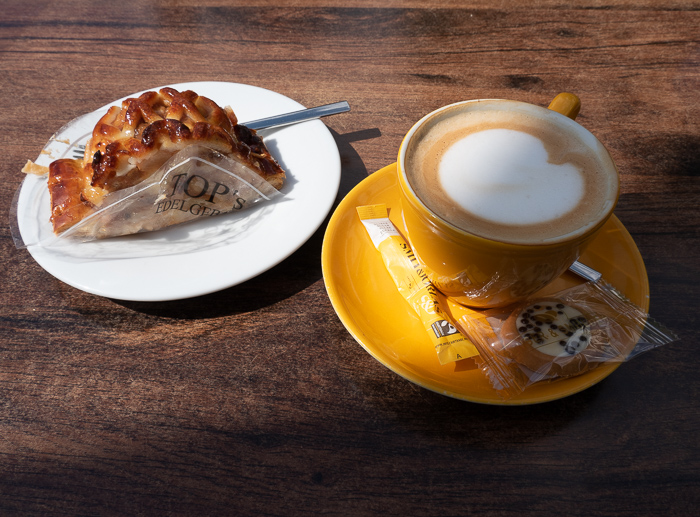 Along the way, there are plenty of nice restaurants, cafes, and teahouses for a lunch or coffee break.